Questions?
Our happily helpful Customer Service Experts are on hand if you need them, whichever way you contact us.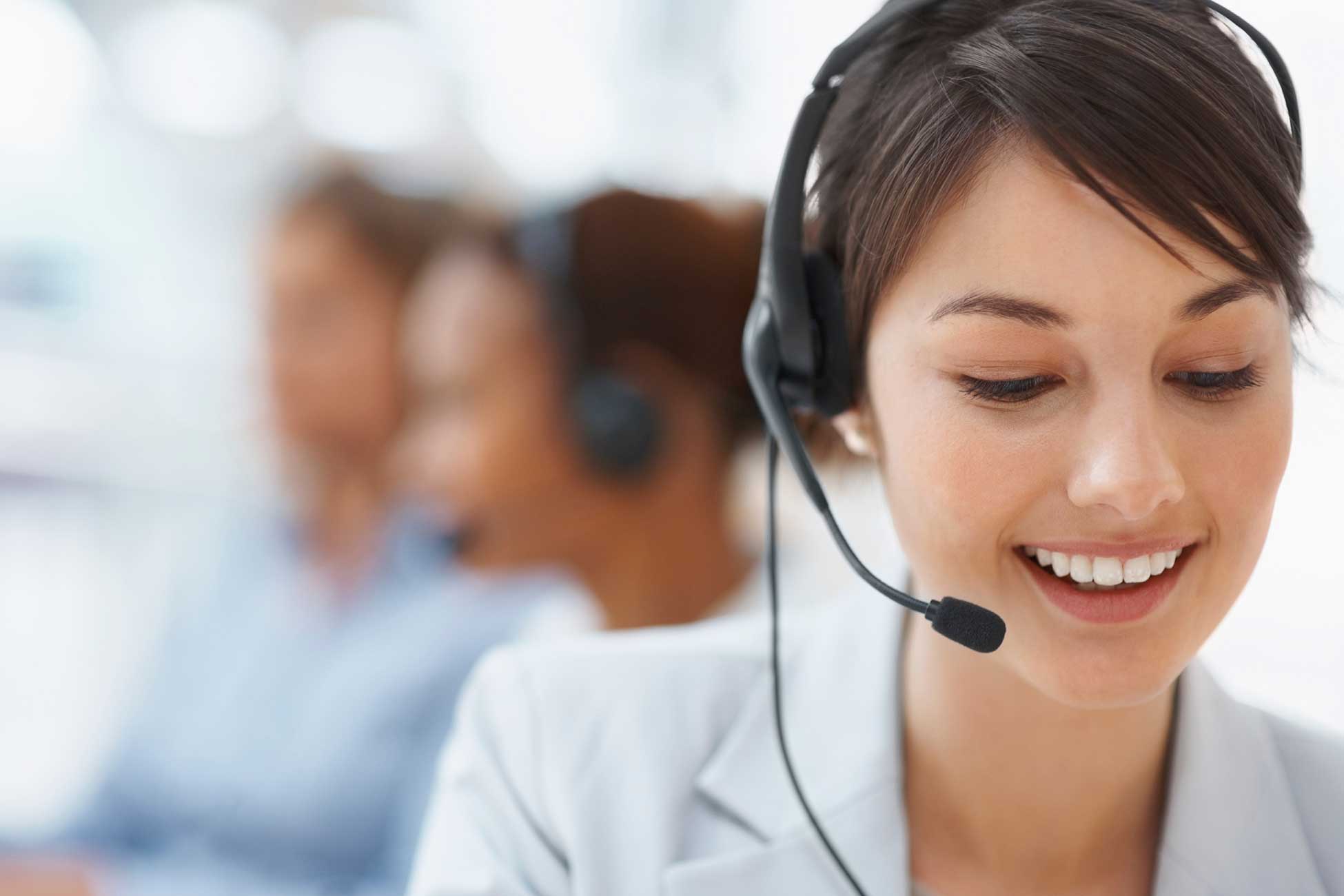 We would love to hear your feedback and thoughts, if you have any suggestions, questions, or if you want to share a picture of you with your favorite items, please contact us!
You can email us at support@awesomesnag.com or use the form.